Cheating Spouses Hate This Site
Bust a Cheater
Why do many want to know how to catch a cheater in a relationship?
Join NOW, so you don't miss any new information
Apps to Bust a Cheater



"Cheating is a betrayal of trust that can shatter a relationship into a million pieces."
How to Catch Someone Cheating with an iPhone or Android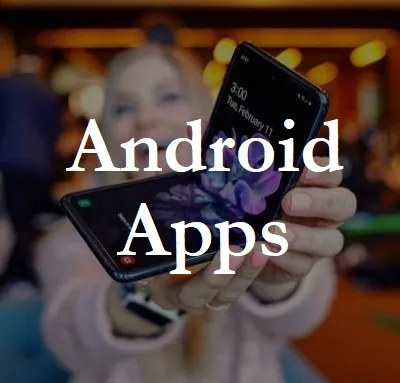 Do you suppose that your partner is unloyal? Under such circumstances, you need to find the surest way to catch the cheater.
20% of married men cheat in marriage
13% of married women cheat in marriage
"Bust a Cheater" is the act of uncovering and exposing someone who is being unfaithful in a relationship. This can involve a range of techniques, from using technology to gather evidence, to hiring a private investigator.
Learn How to Catch a Cheater Online
Conversely, some cheaters care less about concealing the indicators of their fault. However, the facts still remain a secret. Here are some reasons for such a situation:
Psychology of Cheating
PTSD form Cheating
Paranoind about Cheating
Bipolar and Cheating
Narcissist and Cheating
Depression After Cheating
Emotional Cheating
Social Media Cheating
Snapchat
Facebook
Tinder
WhatApp
OnlyFans
Instagram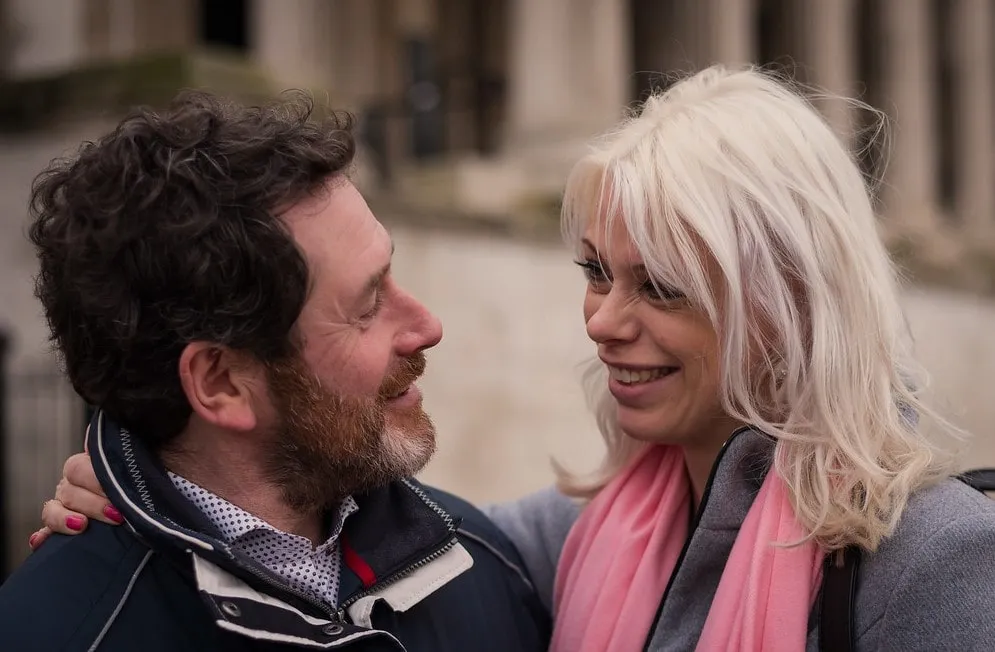 Questions about Cheating
What Is Considered Cheating?
How to Stop Cheating?
Is Kissing Considered Cheating?
Is Cheating a Crime in the US?
How to Forgive a Cheater?
Is Texting Cheating?
Useful Information:
More Ways to Bust a Cheater Online
If you suspect that your partner is cheating on you online, there are several ways you can catch them:
Checking Media Files and Hidden Applications
Read Your Cheating Partner Text Messages
Spy on Devices Connected to Wi-Fi
See Someone's Facebook Activity
Spy on WhatsApp Messages
Use Snapchat Tracker
Track iPhone or Samsung Phone
Put a GPS Tracker on a Phone
Track SIM Card
Instagram Activity Tracker
See Incognito History on Android
Check Their Tinder Profile
How Cheaters Hide Their Tracks
We've provided an overview of the best ways to catch your partner cheating. However, it is also important to talk about how cheaters hide the signs of their cheating:
They Use Apps To Hide Photos/Videos
They Create Duplicate Accounts
They Use an Incognito Browser
Sergius Gardner
A person who is an expert on infidelity in relationships and an expert on catching cheaters. He has knowledge, training and experience in several areas, including: understanding the causes and motives for infidelity in relationships, identifying the signs and behaviors of cheaters, counseling people and couples on how to deal with infidelity, and providing tips and techniques to improve communication and intimacy in relationships.
Holly Smith
A professional relationship coach and author who understands the subject of infidelity. She has a background in psychology, sociology and counseling and has received specialized training in relationship dynamics and communication. Her expertise in the field of infidelity includes: providing guidance and support to couples facing infidelity, helping couples rebuild trust and repair the damage caused by infidelity, conducting workshops and seminars.
Imago Relationships
American Heart Association
The Association for Women in Communications